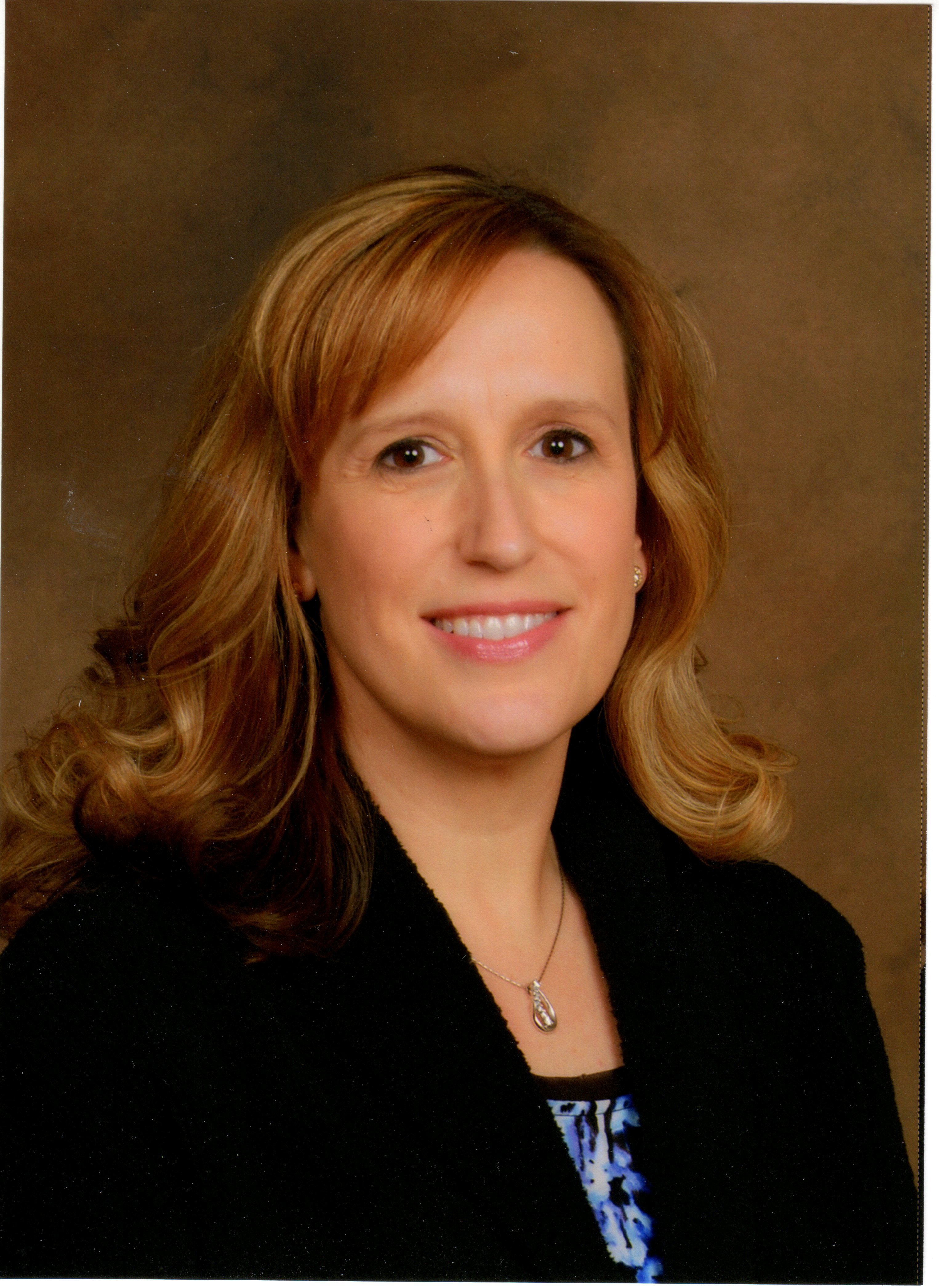 Senior Dental Assistant
Beth@millercomfortdental.com
Beth is Dr. Miller's right-hand gal.  She is a licensed and registered Dental Assistant. She is the real worker in the back half of the office.  She and Dr. Miller worked together in a previous office, and when he needed a new assistant, she was the first and only one he called. She keeps him in line, and makes your care smooth and comforting.
Beth has nearly two decades of experience.  She is very skilled with patient care, efficient in her work, and has a fantastic sense of humor.  She is always smiling and happy.  That is probably a good thing, having to work with Dr. Miller and all…
Beth is married to Chad, who told me he is the luckiest man alive.  They have two grown children. Their daughter is in the financial business, and their son is attending college, and is a member of the Minnesota National Guard.